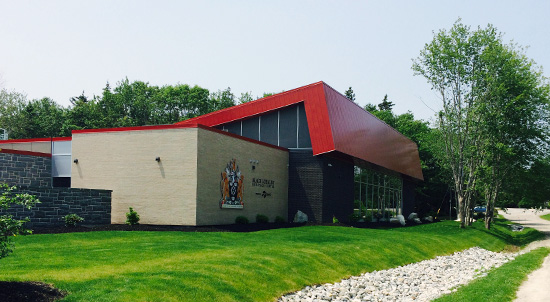 Now Open
The new Black Loyalist Heritage Centre houses a new multimedia presentation of the Black Loyalist journey from Africa to the American colonies then to Nova Scotia and back to Africa. Explore the virtual copy of the Carlton's Book of Negroes and search for your ancestor who may have experienced part of this incredible journey.  Discover our impressive archaeological pit containing the material evidence of this compelling story. These archaeological artifacts were excavated here in Birchtown in the 1990's.
Enjoy a guided tour and talk to our staff some of whom are descendants of the Black Loyalists. Search for your ancestral roots and learn about these courageous Nova Scotians. Before you leave us, create a virtual quilt square that will tell us about your experience and how this story has impacted you.
Be prepared to spend some time with us.
Learn more: