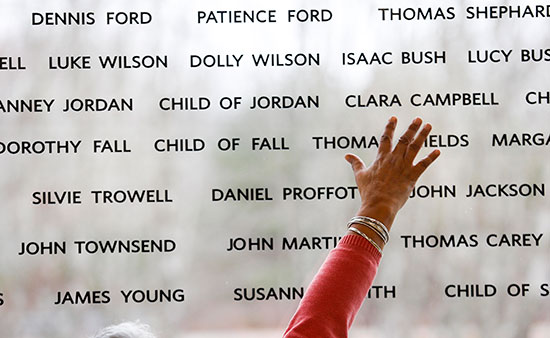 Bring Your Classroom to Life 
The Nova Scotia Museum provides a wide range of educational material and programs for teachers and students of all ages:
28 diverse museums to discover – right across the province
hundreds of interactive experiences and tours to engage and inspire
Heritage belongs to all of us. It's the story we share, and it shapes the stories our children will tell tomorrow. Step right in and bring learning to life.
Information and Reservations
To schedule a class tour or group booking please contact Alexa Jacklyn, Visitor Experience Guide at 902-875-1392 or email giftshop@blackloyalist.com.
To schedule a presentation please contact Davie Hartley, Program Assistant at 902-875-1310 or email pgmassit@blackloyalist.com.