Black Loyalist Heritage Centre 
The Black Loyalist Heritage Centre tells the story of the world's largest free African population outside of Africa, in the late 18th century in Nova Scotia.
In addition to the Centre, you can also visit historic buildings and the National Monument commemorating the Black Loyalist Landing in Birchtown in 1783.
As you explore our site, which is located on a stunning two-acre property overlookiing Shelburne Harbour, you will experience a sense of peacefulness in knowing you are walking in the footsteps of our ancestors, as the southeast breeze blows through your hair and Acker's Brook babbles in the background.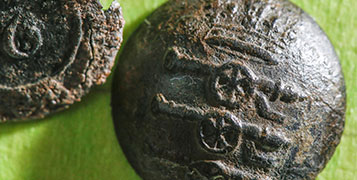 Discover their stories
Enjoy the view of Birchtown Bay when you climb up the Shaw Turret, which commemorates all Black Loyalist communities in Nova Scotia. Enter the Centre's Lindsay Gallery and immerse yourself in the multimedia presentation of the Black Loyalist journey from Africa to the American colonies, then to Nova Scotia and back to Africa. Explore the virtual copy of the Carlton's Book of Negroes and search for an ancestor who may have experienced part of this incredible journey.

Hours
Open Monday to Friday, 9:30 am to 4 pm
Admissions
Adult $9.20
Senior (65+) $5.75
Child (6-17) $5.75
Child (5 & under) Free
Family (max 2 adults & 3 children) $23.00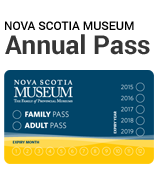 Unlimited Visits
Come for an hour or stay for the day.  The choice is yours with a Nova Scotia Museum Annual Pass.